As French teams compete for his signature, Eric Bailly is getting close to the Manchester United departure door. Potential suitors for Eric Bailly include Marseille and Lyon.
The information has been revealed by sports journalist and former Football 365 chief editor Ignazio Genuardi on his Twitter feed.
🚨 NEW:

Eric Bailly's name has been mentioned by both Marseille and Lyon in recent weeks and he is a potential target for both. Priced at between €10-€12m, he is deemed surplus to the requirements. @IgnazioGenuardi 🇨🇮🔴

— UtdPlug (@UtdPlug) June 15, 2022
United would recover a third of the 30 million pounds Jose Mourinho spent on Bailly in 2016 with the rumored fee of 10 to 12 million Euros.
Since moving from Villarreal, the Ivory Coast international has been a bit of a mystery and his output in a United shirt is described as a 'roller coaster'.
His United career has been marred by injuries, despite sporadic indications to the contrary. In his six years at the club, Bailly has only made 70 appearances and has scored one goal away at Swansea.
If this is the end of the defender's tenure with the team, it does reflect the team's general performance since his arrival, which has been inconsistent with bursts of tremendous quality but little consistency.
📊 — Manchester United stats with and without Eric Bailly #mufc #mujournal

[Sky] pic.twitter.com/1UQ0CzM8ee

— United Journal (@theutdjournal) January 15, 2021
Without a question, Bailly possesses the skills necessary to compete at the highest level. He is swift, strong, and fearless, but his lack of focus and inability to keep healthy appear to be costing him his position at United.
Fans will have both good memories of and scars from his distinctive, somewhat wild style.
Woefully, the image of his careless nature of flying into reckless tackles is the only flaw inside the Ivorian which has questions over his sustainability by fans at United.
Our Verdict
Eric Baily's career at Man United has been a farce for the club due to his inconsistency and his fitness problems.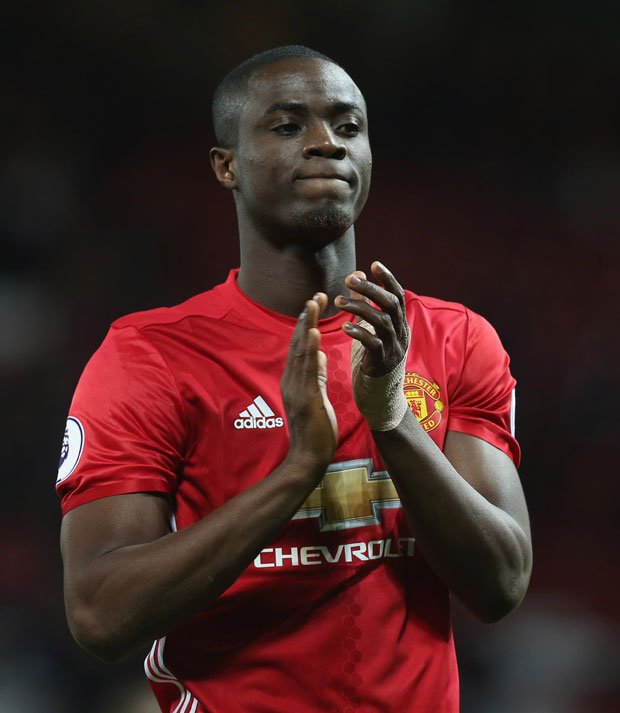 The African failed to capitalize on his chances under Jose Mourinho, as well as Ole Gunnar Solskajer which is why it will be better for the Mancunians to sell the center half.
A move to the French tip fight would work wonders for Baily, especially Marseille who are looking to build their squad and fight for the Ligue 1 title.