Avram Glazer, the owner of Manchester United, has hinted that the club may have heavy funds in the forthcoming transfer window.
After posting their lowest-ever Premier League point total, the Red Devils are expected to go shopping under Erik Ten Hag.
Ten Hag's summer wishlist includes two central midfielders, a striker, a center-back, and potentially a fullback as well.
One name on the list is Barcelona midfielder Frenkie de Jong, but MEN exclusively revealed earlier this month that United will have a competition to capture the former Ajax star.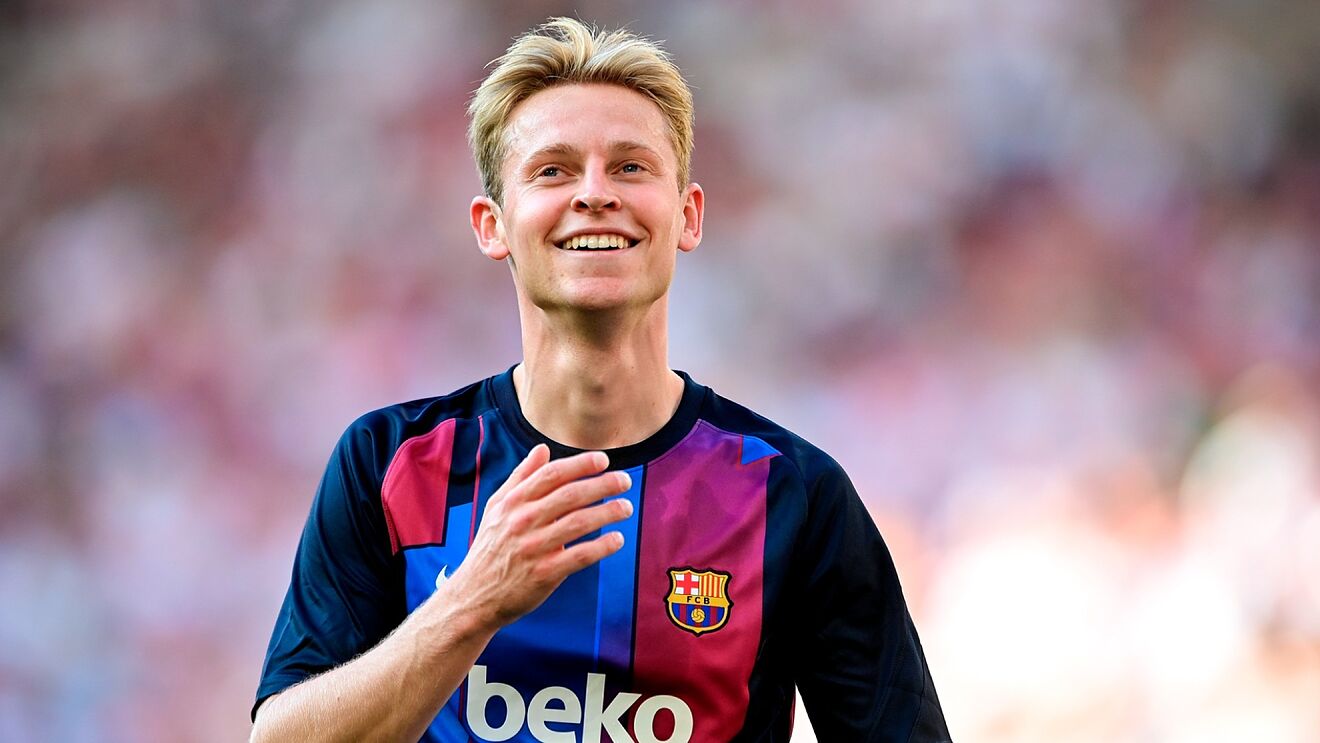 However, Glazer stated that cash will be available in the near future which is understood due to the fallback down to the UEFA Europa League.
The American businessman was asked by a Sky Sports interviewer if they will be any substantial amount spent in Ten Hag's first transfer window.
Avram stated that money has always been spent no matter what the circumstances have been in the past seasons to bring back the club to the top.
🗣 "We've always spent the money necessary to buy new players."#MUFC owner Avram Glazer is asked about Man United's season, Erik ten Hag and transfer plans for the summer pic.twitter.com/CbNYUeeuGC

— Football Daily (@footballdaily) May 23, 2022
The club's ownership has always been under the lamplight by the entire United fanbase, pointing out their branding strategy to run Man United.
However, after listening to the owner's quotes and the record of the club's spending post-Fergie, there is something to be considered.
"Man City and Chelsea buy trophies" pic.twitter.com/7YCehRVTBJ

— PULISIÇATE (@Pulisicate) April 20, 2022
Manchester United has been at the top in spending money over a fortune to restore the glory days back at Old Trafford but recruitments have been the culprits.
Glazer is well aware of the current situation at the club, but the 61-year-old believes Ten Hag is the guy who can turn things around.
United's backroom staff and Ten Hag have already identified their targets for strengthening the team as the summer transfer market opens on June 10th.
The owners are said to be set to offer their new boss a budget of 140 million dollars, which appears to be adequate, but more money might be spent depending on the players' sales.